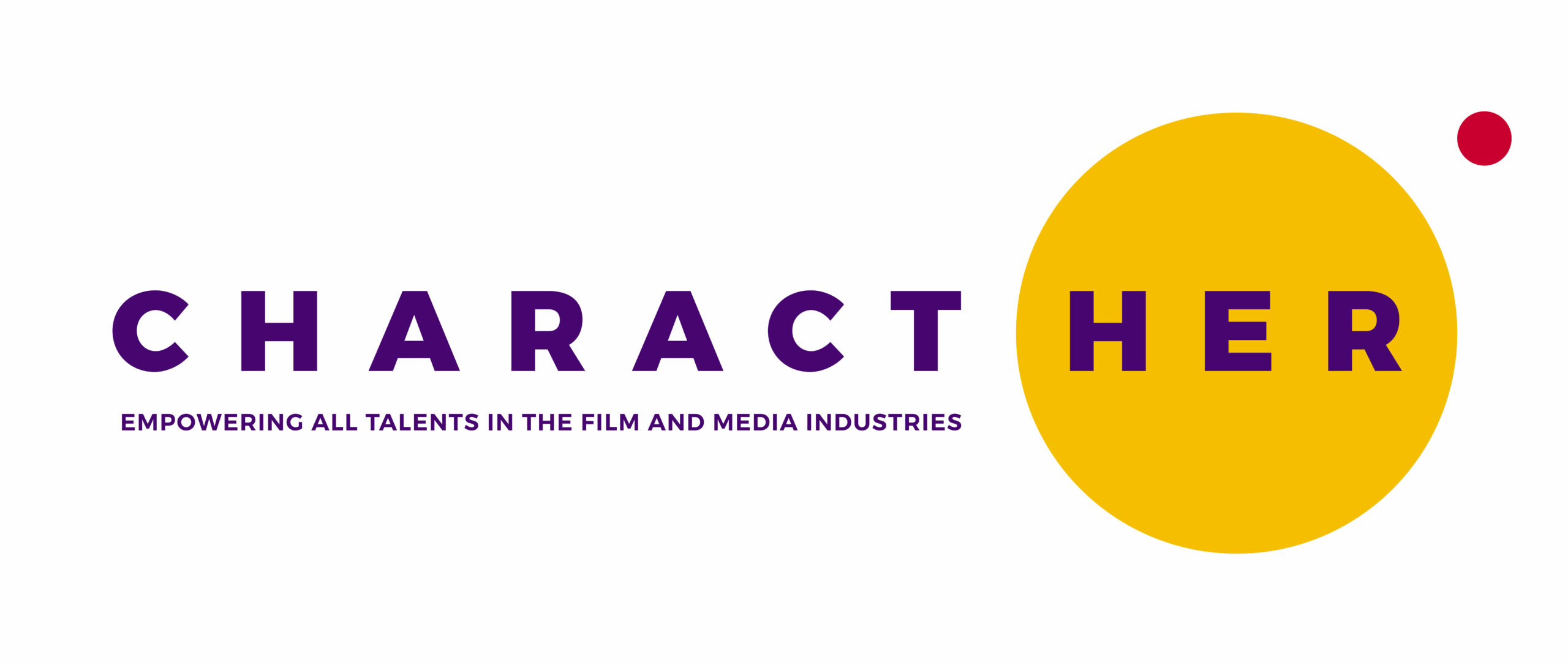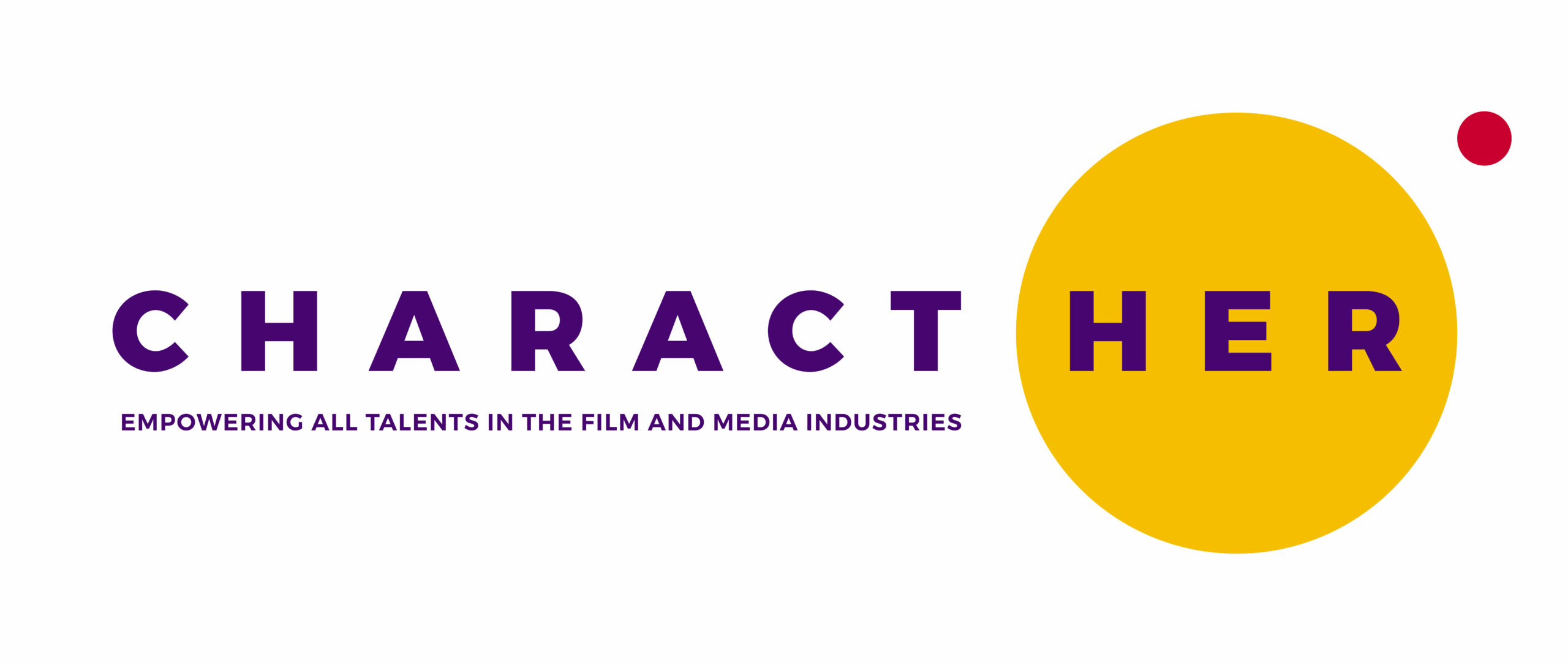 Gender equality in the European film and media industries is still far from being achieved – in addition to the obstacles women may encounter throughout their careers, a well-known factor for these persistent imbalances resides in the fact that certain sectors are still considered to be predominantly or exclusively "masculine".
The impact of such views has sustained widespread practice of self-censorship, discouraging some women from pursuing a wide panel of jobs. 
The CharactHer campaign aims at debunking these stereotypes: there is no such thing as a "masculine" job – women can do anything!
The film and media industries offer a wide range of professional opportunities that require a variety of different competences. If you're ambitious, determined and passionate, there may be a job for you, no matter your gender or origin!
With CharactHer we invite you to discover inspiring women professionals from all Europe. Enjoy the journey!
You can find more info about inclusion and career opportunities in the film and media industries in the CharactHer toolkit.
The film and media industry is an industry of storytellers – fair representation is a major responsibility: if you don't see people like you in the media you consume, you are led to think you must somehow be unimportant. This phenomenon is known as "symbolic annihilation" in social sciences, and understood to be a means of maintaining social inequality.
Films largely reflect prevailing cultural attitudes about gender roles, norms, attitudes and expectations. Meanwhile, depictions of minority groups in film and the media can be influential in the dissemination of stereotypes. This dual cause-and-effect often results in a vicious cycle as societal stereotypes influence primarily male filmmakers who in turn create art that adds to said stereotypes.
Who tells the story matters
Women working behind the camera have an influence on what we see on screen: the percentage of female speaking characters and leads/co-leads increase significantly when a woman director is involved. A similar trend can be observed with women screenwriters and leading characters in contrast to those stories penned by men only.
Today's situation in the European film and media industries
 While women account for 51% of the European population, only 20% of the films produced in Europe between 2015 and 2018 were directed by a female director.
Our research also showed that there is
a clear and persistent gender imbalance between jobs in the film sector:
– Direction, Screenwriting
– Sound, Cinematography
– Set management
– Camera and Electrical department
– VFX supervision
– Music
– Costume
– Hair & Make up
– Casting
– Continuity
– Editing
– Set Design
– Production management
In video games, 47% of European gamers are women, however women only make up around 20% of the estimated workforce in the video game industry.
In news media, the share of female journalists is globally above 40% but the glass ceiling is still solid: in 2021, Reuters Institute analyzed the gender break-down of top editors in a strategic sample of 200 major online and offline news outlets in 12 markets (Japan, Mexico, South Korea, Hong Kong, Brazil, Germany, UK, Finland, Spain, US, Kenya and South Africa). It turns out only 22% of the top editors across the 240 major outlets in the sample are women.
And never forget: discrimination concerns all of us, male or female! A 2019 American study found that both men and women face gender discrimination in jobs usually filled by opposite sex.